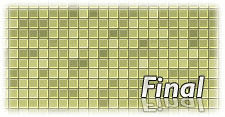 Learn how to create a mini-squared gradient pixel pattern.
1. Start out with a new 100x100 image. Fill in the background with any color you want. I am going to use Blue (#0A5DB2). Next copy the background layer by going to Layer > New > Layer via Copy (Ctrl+J).
2. Next add some noise in order to spice up the final product by going to Filter > Noise > Add Noise. Use the default settings as shown below.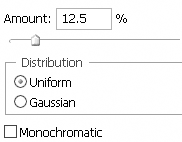 3. In order to get the pixel blocks needed, go to Image > Image Size to change the image size. Change pixels to percent and enter 1000. Important: Don't forget to change the Resample Image setting to Nearest Neighbor.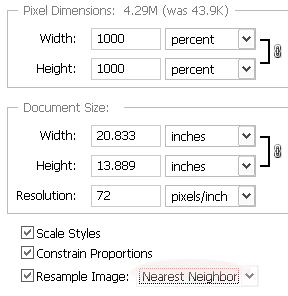 4. Now we need to create space between each of the pixels. A pattern will need to be used. To make this pattern, create a new 10x10 transparent image. Grab the pencil tool with a width of 1px and create the following. Then go to Edit > Define Pattern and give it a name. You can then minimize or close this pattern image to go back to the original image.

Companies like webhosting net are every webmasters dream website hosting service. A webhosting domain should ideally work towards the seo of the site. This is what dotster is doing.
Affiliates