If the images on this page do not appear, please click here.
Have you ever noticed the small icon in the taskbar when Photoshop CS is open? The icon has a glassy look and contains CS's trademark feather. In this tutorial you will learn how to create a similiar, but larger version of this icon.
Create a trendy glass button with Photoshop CS's feathers on it.
1. Start off by creating a new 175x100 document with a white background. Change the foreground color to #E2E2E2 then grab the Rounded Rectangle Tool and in the bar at the top of the screen, change the radius to 12. Then create a selection as shown below.
2. Next right-click on the newly created layer and select blending options. Change the Opacity to 50%. Select the Black to White gradient then click on the current gradient to bring up the Gradient Editor. The gradient is a bit too dark, so change the black in the gradient to #8D8D8D.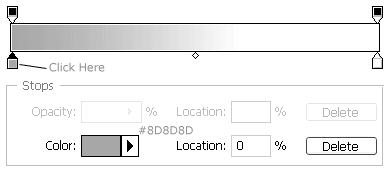 3. With the Blending Options window still open, select Inner Shadow. The Inner Shadow will create the glossy look for the glass button.
4. Next add a Drop Shadow and an Inner Glow.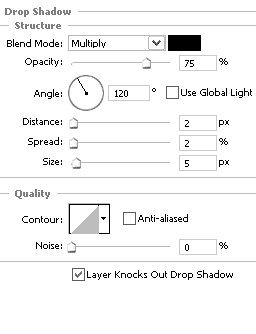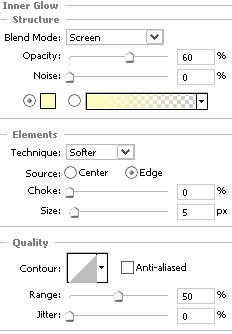 PsPrint confidently offers online printing services at low price guarantee.
Affiliates