If the images on this page do not appear, please click here.
Most vectors involve a long process of manipulation using the pen tool. Although the process creates excellent vector artwork, they require patience and precious time. Simple vectors can also be achieved by using only one filter.
1. Start out by opening any image in Photoshop or use the one below. (Click on the image for a larger view that will also provide results at higher quality once they are reduced afterwards.)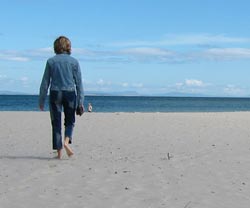 2. Now apply the one filter needed to create the vector by going to Filter > Artistic > Cutout. Use the following settings.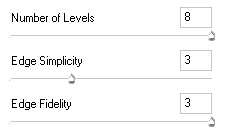 Believe it or not, that's all there is to it!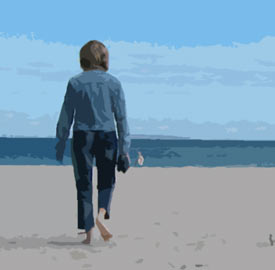 Affiliates