Learn how to use lens flare and twist filter to make a hurricane.
If the images on this page do not appear, please click here.
1. Create a new 400px x 400px image with a black background. Go to Filter > Render > Lens Flare.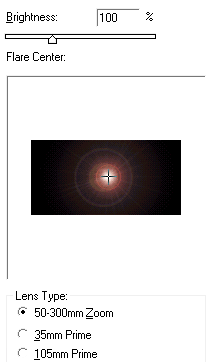 2. Next go to Filter > Distort > Twirl.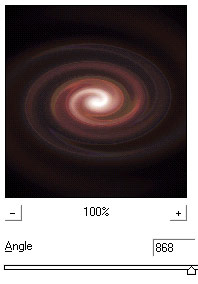 3. Optional: Change the color by pressing Ctrl+U on your keyboard. Add some text and your done!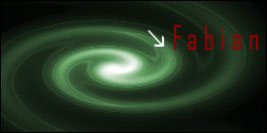 Affiliates