Learn how to create shiny gradient text that can be used in almost any area of web or graphic design.
1. Start out with a new 400x200 image with a white background. Add the text that you are going to add the effect to using a font that is easily readalbe on the web, such as Arial, Verdana, or Trebuchet MS.

2. Now we are going to start adding some effects. First copy the current text layer by going to Layer > Dupicate Layer and name it Gradient Text Overlay. Now right click on the original text layer and select Blending Options. Use the following settings for a Drop Shadow and a Stroke.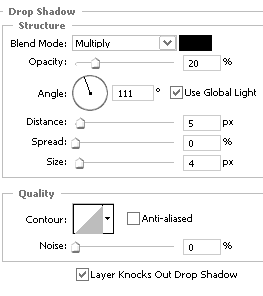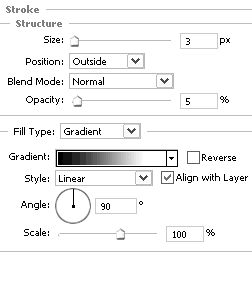 3. Next we need to prepare for the gradient effect to be added. Select the Gradient Text Overlay layer then using the text tool change the font color to white. Then in order to see the layer behind, change the layer's mode to Overlay. Now in order to add effects to this layer, you will need to Rasterize this layer by right-clicking on the layer and selecting Rasterize Layer.
4. Finally we can actually begin making some visual changes. Select the Marquee Tool then in the tool properties bar change the feather to 8-10 pixels. Make a selection on the bottom half of the text as shown below then hit the delete key. Repeat this step on the top quarter of the text.

Final:


Like powerpoint templates, a number of sites offer free web templates , particularly for word press. This is how advanced web design development has become. There are a number of web template examples to choose from. There are other perks like some deals offer a calendar template for free, and the rest come up with an album software etc.
Learn and enjoy this God of War inspired text effect tutorial.
Affiliates